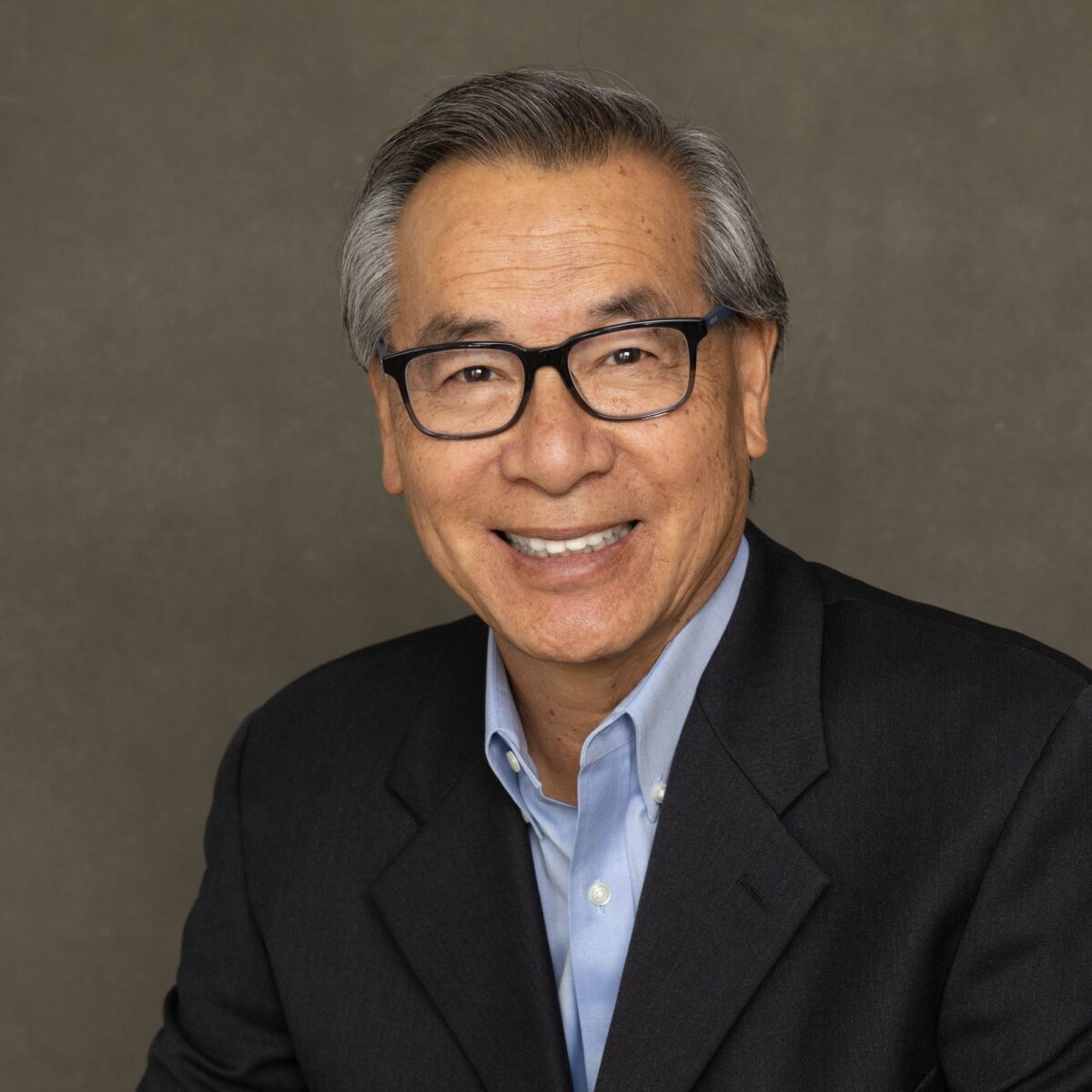 Immersion at Community Memorial Hospital
Al Lowe
President - Al Lowe Construction, Inc.
For my VCLA Cohort XXIX immersion activity, I had the opportunity to spend a half day with the CEO and other members of the administrative staff of Community Memorial Health System. I have been associated with healthcare because my father was a doctor and well as my three brothers.  However, my knowledge of Hospitals was limited. So I thought I would take advantage of the VCLA influence to see the inner workings of this hospital.
My day started with an hour long discussion with new CEO Mick Zdeblick covering the challenges that CMH faces such as Doctor retention because of housing availability in Ventura and the $38 million dollar loss in the year that preceded his arrival 8 months ago.  We also discussed maintaining the 1000's of contracts that CMH has with vendors, doctor groups, Kaiser Permanente and other insurance groups including Medicare and Medical.  Of course we discussed CMH's strengths which included a new 254 bed hospital that was completed in 2018, its latest equipment purchases like the fully automated lab equipment and DaVinci CAT Scan machine and cutting the projected loss for the current year by $25 million from the previous year.
My next hour was spent on a walking tour of the hospital with Haady Lashkari, CAO, who is also in charge of facilities and oversees the daily operations at the Ojai Valley Community Hospital.  We toured portions of the old hospital, which is called Mountain Tower, which currently houses Administration, Residency programs as well as some health care services.  The new hospital, which is called Ocean Tower, houses the state of the art facilities for Surgery, OB/Maternity, Emergency, 254 private hospital rooms, Cafeteria, Neonatal unit, CAT labs and so much more.
My third hour was spent with Maureen in the Compliance Office.  What I thought might be a somewhat dull subject proved to be a fascinating look at how the Compliance office tracks every aspect of patient care that the hospital provides and is able to pinpoint less than optimal outcomes and quickly take steps to correct and prevent these events from happening again.  Their data collection was immense and covered not only this hospital but offsite clinics and the Ojai hospital too.  The data was used in a bonus system that rewarded departments on their success on outcomes.  This was a surefire way to get buy-in from all staff, doctors and administration.
My day ended with a debriefing session with CEO Mick and a chance for any final questions generated from my time there.  My take away is that CMH is a vital cog in the healthcare system of Ventura and surrounding areas.  They have a highly successful 3-year Residency program that currently has 80 residences in 5 disciplines. Their reputation and facilities are highly rated and it's staff is friendly and highly motivated to provide quality healthcare.